must-see attractions in the region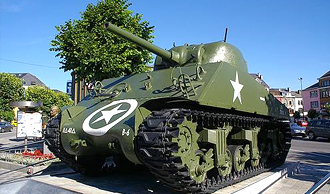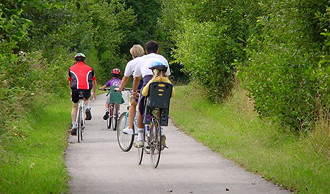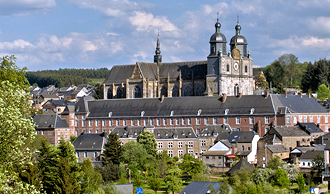 Sainte-Ode :
More than 150 km of signposted walks in the countryside and forests and on occasions cards.
Hiking
,
mountainbiking or cycling
, fishing, tennis, skiing, horse riding, ...
Bastogne :
(Historical Center, Museum Piconrue, Mardasson ...) Museums - Indoor swimming pool, fitness center, ...
Note the opening in Bastogne over 300 shops on Sunday afternoon. Today, it is the epicenter of a rural area where it is good taste, wander and stay.
Saint-Hubert :
Basilica, Fourneau St-Michel, Museum of Rural Life in Wallonia, game park, ...
European capital of hunting and nature.
Capitale européenne de la chasse et de la nature.
Laroche :
Museum of sandstone, medieval castle, game park, kayaking, mountain biking, ...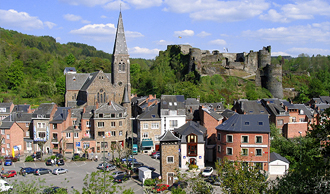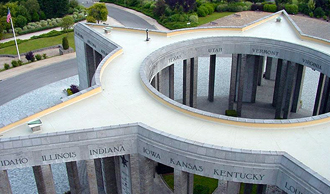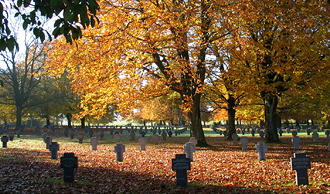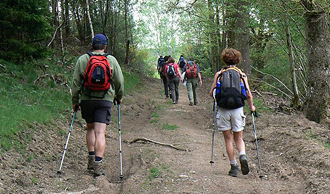 The Belgian Luxembourg and preserved natural heritage is covered half by forests, thirty attractions invite you to experience an exceptional environment, a unique heritage, unusual museums, passionate artisans, activities "Nature greatness" ...

The entity of Sainte-Ode has 24 quaint villages with plenty of flowers, the three former municipalities of Tillet, and Lavacherie Amberloup form the town of Sainte-Ode.
This area is known for its valleys of the Ourthe and Laval mill along the Gottale (XV c.) Or farm Laval Castle (rebuilt in the seventeenth) or slipping under the old bridges Fosset or Rechrival.

You will discover Lavacherie, a pretty church of the seventeenth century. with a Way of the Cross shale in Amberloup, the Romanesque church of Saint-Martin-known for its black stone in Tillet, the church of Saint-Ouen and baptismal font arkoze of Vieslam but you will not miss the chapel dedicated to the "Great Lady" who is none other than St. Ode, the owner of the premises, a nun who died in 634. Source nearby cures eye diseases.

Sainte-Ode has become the meeting place for hikers. Explore on foot, bicycle, mountain bike, donkey, horse, carriage, auto / motorcycle, the valleys of the Ourthe and Laval and forest Freyr. Marked hiking trails: 168 km of routes 4 km to 11.3 km (color), 105 km of trunk routes GTA (yellow and white). The path of the valleys of the Ourthe and Laval.